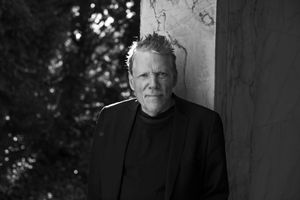 Bio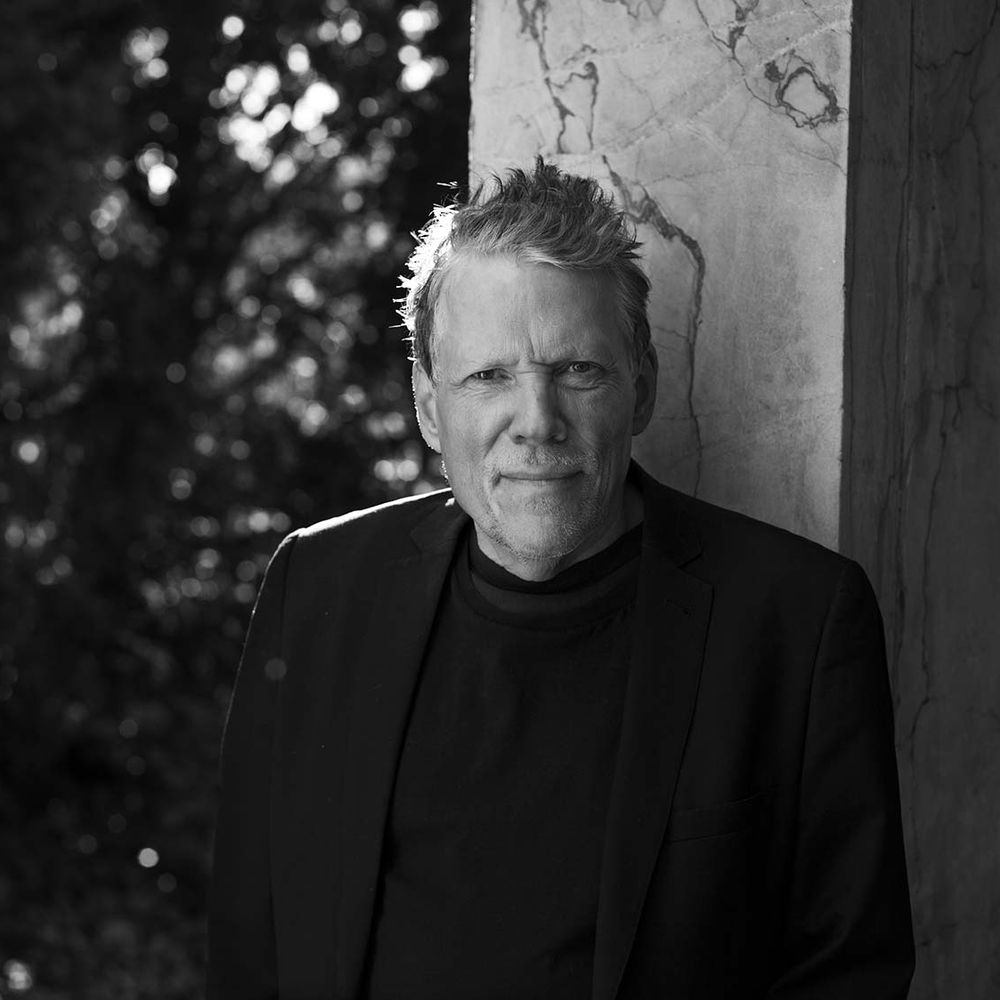 John Sund
Danish guitarist, composer, arranger, producer, studio musician
"The guitarist John Sund has with THE OPEN ROAD made one of this year's best world releases and although the music is virtuosic, cleverly done and beautifully produced, we sense that the core of the music is absolutely the most important... "     
Niels Christensen - JAZZ SPECIAL. CD Review
"When it was best, it was like magic."
Henrik Palle - POLITIKEN. Acoustic Sense - concert review
John Sund is from Copenhagen, Denmark. He has for many years nurtured a musical style which he call "music without boundaries" - in other words, he doesn't believe in categorising his music which is a blend of jazz, world, rock, blues, minimal music, ambience, classical etc. It can sound overwhelming, but it really isn't – it is just music. 
When he was only 19 years old he received the Jacob Gade's Grant as one of the first "jazz musicians" (normally reserved for classical musicians) for his extraordinary talent and Danish jazz reviewer, Boris Rabinowitsch, described him as a discovery of 'Orsted Pedersen dimensions'. (NHOP)
He has worked in countless contexts as a musician and recording artist – including the Danish Radio Jazz Group, the Danish Radio Big Band, Danish Radio Workshop Group / Palle Mikkelborg, Thomas Clausen's groups, Creme Fraiche Big Band, Vincent Nilsson, Lelo Nika, Ben Besiakov, Bo Stief, Tim Hagans, Taylor's Universe, the south Indian musicians Ganesh & Kumaresh, Shashank Subramaniam, shubham sakaar, Bilal Irshed, Kamal Sabri and many more. He has toured most parts of the world.
His has led several bands through the years, most recently Acoustic Sense (2002-2021), with John Ehde (cello), Ayi Solomon (percussion) Morten Lundsby (contrabass) and others, and World On A String (founded in 2003) (co-leader), with Bjarke Falgren (violin, co-leader), Ole Theill (tabla) and Morten Lundsby, and tabla player Mirwais Fedai since 2015 and the duo Duometric Events formed 2009 with Ayi Solomon (co-leader).
At the present he has just released a brand new solo album "John Sund – FACING NOW". The project started out during the covid 19 pandemic and a special feature is that all instruments are played by John: electric and acoustic guitars, mandolin, electric bass, piano, keyboard/samples, percussion, soundscapes... etc.
"This was like a totally new fresh thing mixed with a strong sense of arriving back to my roots and this album will not be the last pursuing this direction".