Latest Album: JOHN SUND "FACING NOW"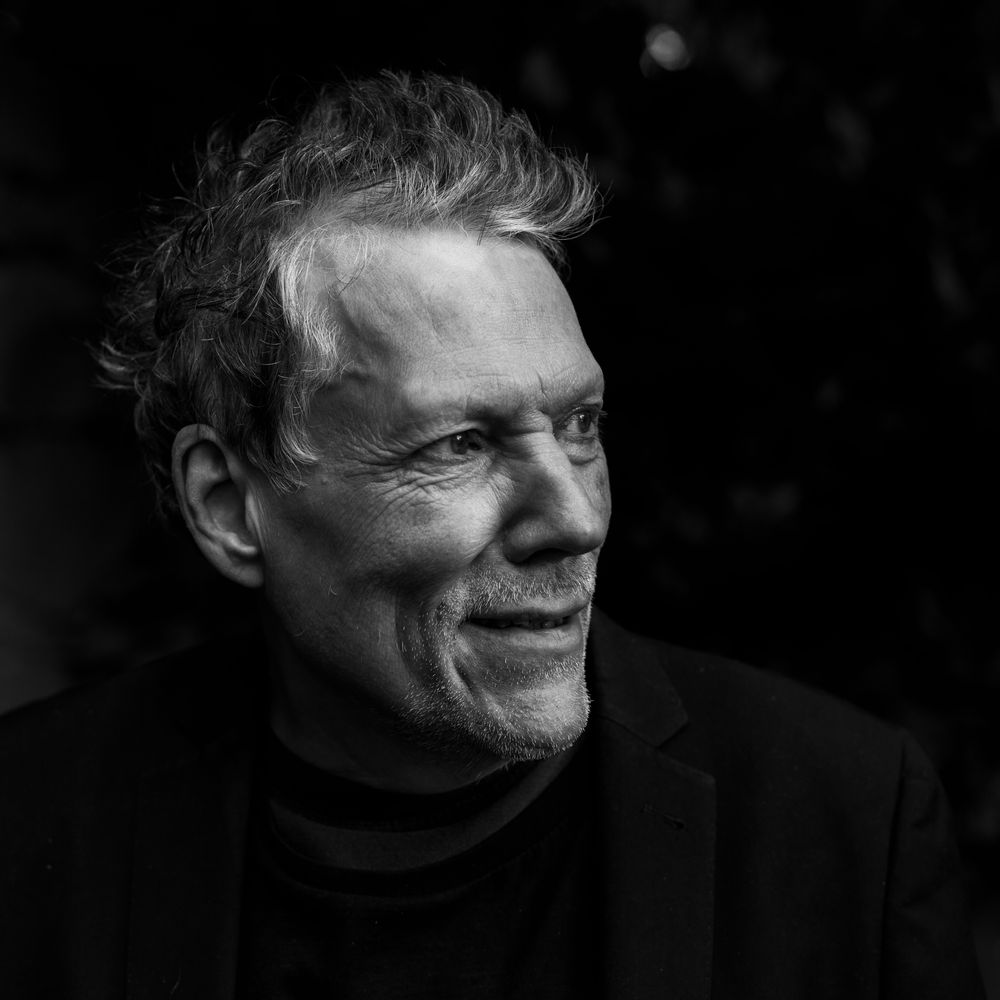 Guitarist, Composer, Arranger and Producer John Sund have done many solo albums, but he has also worked as a sideman,
arranger and composer with many other artists from all over the world. He has his own home studio as his creative base and although his main music is a unique blend of jazz, world, progressive rock, funk, experimental etc... he is able to work in any style of music, be it POP, rock, funk; whatever and turning bare naked demos into beautiful sounding recordings, with everything from a simple set-up to bigger arrangements with guitars, mandolin, ukulele, bass, drums, piano, keyboards, percussion, strings, horns, you name it!
Feel free to contact John for a taste or a trial or simply just listen to his latest album, where he plays all the instruments.