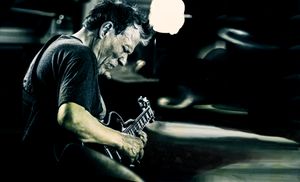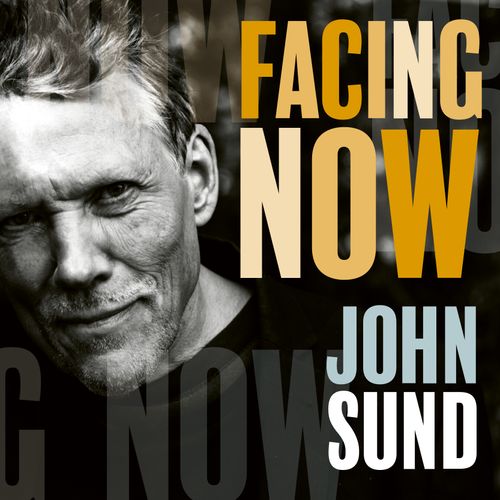 JOHN SUND
FACING NOW
This solo album is a special release in that respect that John has managed to play all the many instruments included in this recording—and the reason for this bold step...? Well the whole project started up during the pandemic—that means out of necessity, but sometimes coincidences, or should you say, accidents like this, bring forth new ideas—new ground so to speak and making music in this way, created new possibilities, new ways to create music that gave the whole thing a fresh feeling... like rediscovering the world.
Please dive in to the musical universe of this album and enjoy the journey.
TRACKS:
1. Can You Hear It Calling – 5:17
2. Somewhere Out There –1:22 
3. Singing to the Sky – 7:42
4. Straight from the Heart – 4:10
5. Small Mercies – 2:25
6. M's Journey – 9:55
7. Funky Tapestry – 3:33
8. Wishes That Come Through – 8:37
9. Parallel Dancing – 6:30
10. Innocence – 4:14
 
INSTRUMENTS:
Electric guitars, nylon and steel string guitars, mandolin, 5 string electric bass, keyboards, synthesizers, percussion, bolon bass, drums and all the amazing sounds from Native Instruments...
All music composed, performed, recorded, mixed and produced by John Sund.
Mastered by Holger Lagerfeldt 
This album was support by KODA