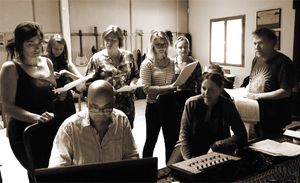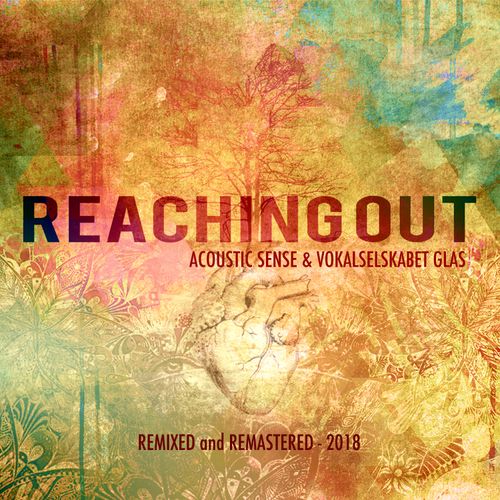 Acoustic Sense & Vokalselskabet Glas
REACHING OUT
The choir Glas & the group Acoustic Sense have received praising reviews for both their live concerts and albums. On this new album "Reaching Out", they are united for the first time in an unusual cooperation. The result has transformed into a whole new kind of music, that isn't so easy either to describe or to draw comparisons to.
You will be drawn into an adventurous and wonderful musical universe, which at the same is both unfamiliar and familiar.
The album was recorded in 2013 and officially released in 2014, but now we have a newly remixed and remastered version that puts everything into the right perspective.
John Sund – guitars, composer, producer
John Ehde – cello
Rasmus Krøyer – clarinet & bass clarinet
Jon Meinild – vibraphone
Morten Lundsby – bass
Ayi Solomon – percussion
Yohanier Ramon – drums & percussion
Anne Einsensee – soprano
Marianne Søgård – soprano
Katrina Petersen – soprano
Tine Refsgaard – mezzo soprano
Marte Schau – mezzo soprano
Maria Kynne – contra alto
Else Schantz Juutilainen – contra alto
Recorded at The Village Recording by Thomas Vang 2013
Produced, mixed & mastered by John Sund
Gateway Music , remixed 2018